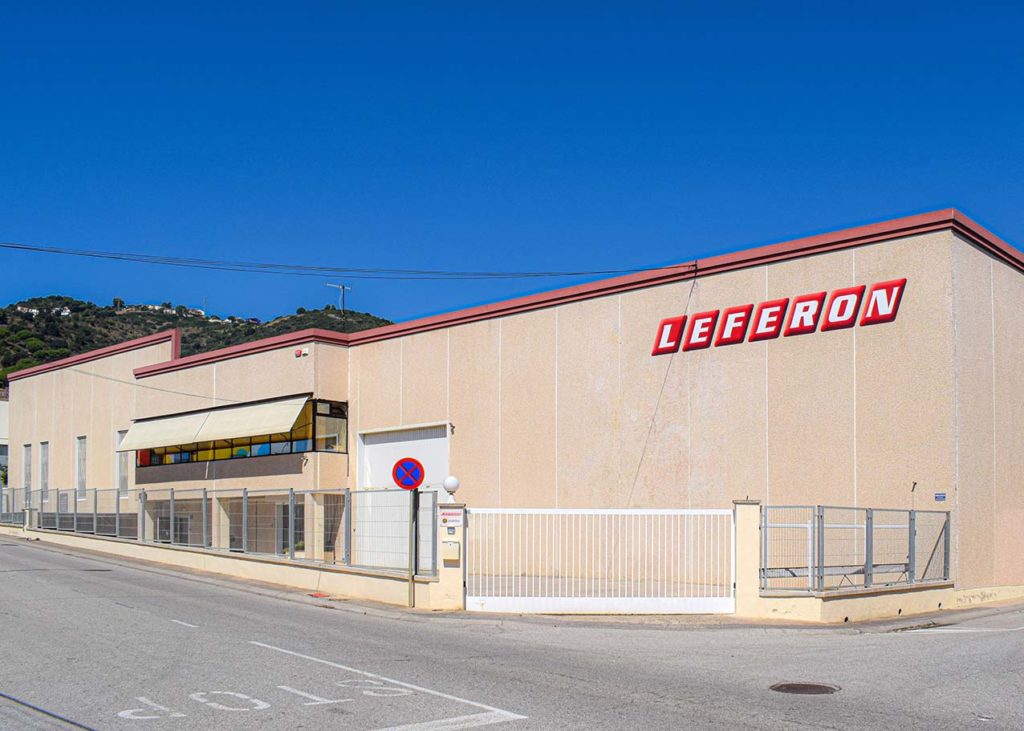 Office and expeditions – Pineda
Innovation, quality, service, sustainability
In Leferon we innovate to offer the highest quality color polyamide and color polyester yarns, a service that meets the needs of the market in a sustainable way.
In Leferon we constantly innovate to adapt to market needs. Our goal is to offer the best color polyamide and color polyester yarns on the market.
In Leferon, quality is part of our company, from order reception to expedition. This includes the commercial, administration, production and logistics department.
To guarantee a good service, we have all the necessary machinery for our production process, we also have stock of raw materials and finished product for most of our articles.
Leferon is a company that seeks sustainability, for this it seeks a balance between economic, social and environmental.
Office and expeditions - Pineda
LEFERON SL
Zona Ind. Mas Roger, Issac Peral 18
08397 Pineda de Mar
Barcelona, Spain